Mancode Stories.

The #1 comic series of Greece in terms of distribution, published monthly by MANCODE magazine and Kathimerini, (Greece's #1 newspaper). Explore the advertising stories of Ricardo Mancode through a chiaroscuro art direction and modern narrative techniques.
UI & UX Design.
Access my awarded MA thesis dedicated to mobile UI & UX Design
MA
(Award Masters with Merit)
in Design & Visual Communication
​
BA
(Honours Award)
in Game Design
Thesis: "Rune Masters: A Tiny
Epic Card Game

"
​
The Definitive Cartoon Collection of the Greek & European Crisis.


The "I Want to Tear Apart my Voting Right" book features cartoons from all the phases of the Greco-European financial and refugee crisis, mainly from 2010 to 2016. It was publicly presented in Athens, Thessaloniki, Volos and Ioannina,
and is available

at all major book stores.
International
Political Cartooning
Associate cartoonist at "Cartoon Movement", the biggest cartoon publication platform online, since the age of (18) eighteen. Use my cartoons in your media

via the e-shop.
Graphic
Design
From magazine covers, posters for
theatre performances to game UI elements.
Web Design
Complete development solutions for digital magazines, TaiChi centres and professional portfolios.

*new* check out Navarc.net
Handcrafted
2D Animation
Traditional feeling,
digital efficiency.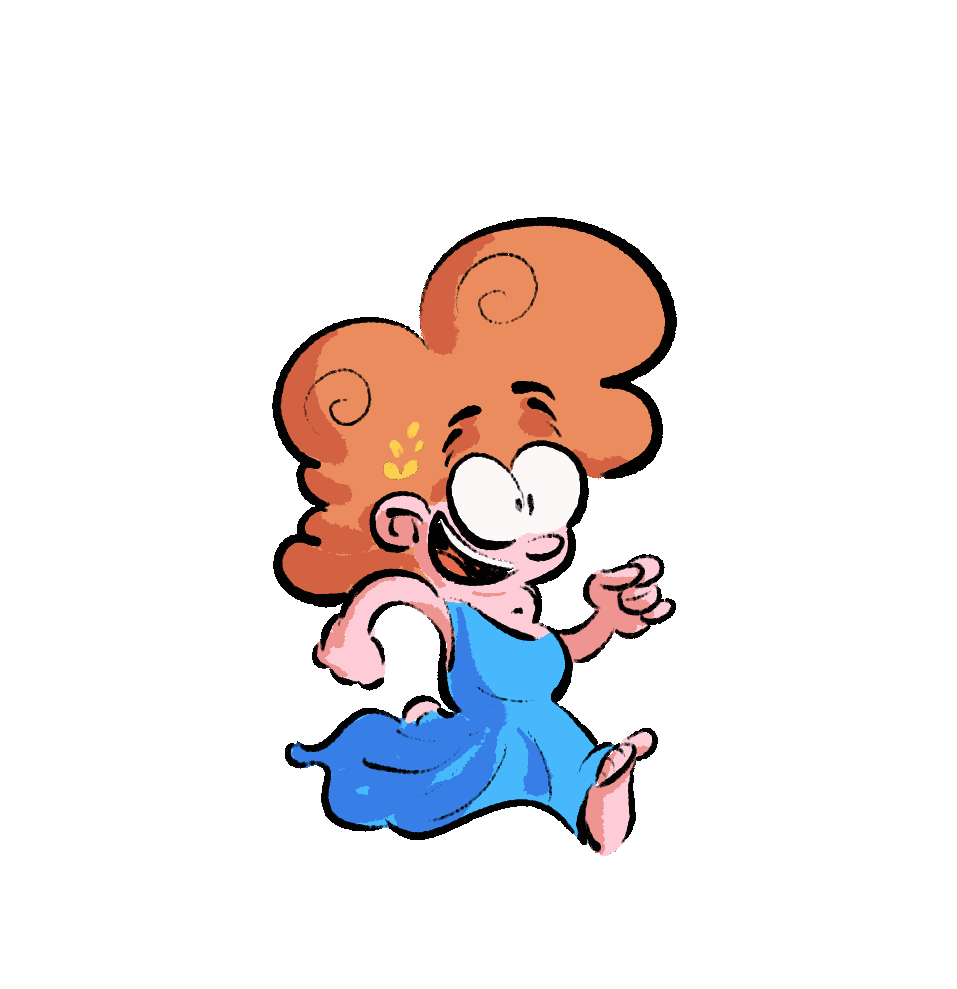 Art Direction and Adaptation
Throughout the years of my career, I have tackled a plethora of distinctive art styles. I am always willing to exit my comfort zone and master new techniques and aesthetics.
"Petit Socrate"

is my French comic series, where children learn about philosophy in a dynamic and fun way.